Partnership Coaching
Build a team of support and expand business by duplicating yourself.
Stress Management
Catch your breath. You are not alone. Destressing is in our master toolset.
Career Advice
Have you chosen a downstream path to follow or are you trying to swim upstream and getting nowhere? 
self-Promotion
Social media marketing, SEO, video overlays, blog posts, cross-linking — we can connect you with the right people and places to help grow your business. You are the best at what you do. That is why you hire us, because we are the best in what we do.
Web Development
Overall, we are unique in our ability to do the creative part of design and web development. That way we can multi-task creating and developing customized websites with SEO metadata and keywords built-in for your online marketing solutions.
Graphic Design
Website, social media, brochures, flyers, logos, business cards, letterheads, we can provide  graphicss, just ask. Need graphics for posters? Need PowerPoint slide presentations? We have and will do our best to make sure you shine and your company get a great first impression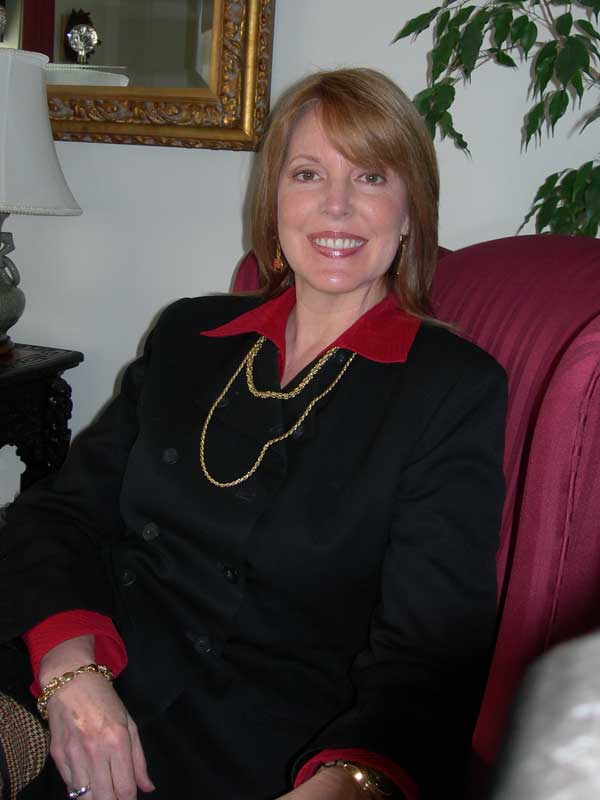 Lynne Ellen Okaily
Creative Director
Lynne has always had an entrepreneur's heart. She is a highly trained graphic designer, website designer, and developer, and book/blog writer who has created business through artistry with
Elite Graphics
. She is intuitive and can understand what clients need. Graphic Design and Website Design are her forte. Working solo and with teams of people, she has been able to create a top-notch service for graphic design, website design, and marketing solutions consulting. 
She enjoys teaching others and helping others become independent business owners. Personal development is a continuous passion. At work, home, and socializing its been her experience that good communication is a must. And self-love is key for establishing integrity. This is what she strives to be aware of. She is prepared to help others express who they are with artistry. Lynne loves to help people expand and evolve. She works with the board of Lifetime Learning Connections, LLC, a non-profit organization. Ask her about how to give support to children in need of emotional care and how to improve communities.
Online Coaching Resources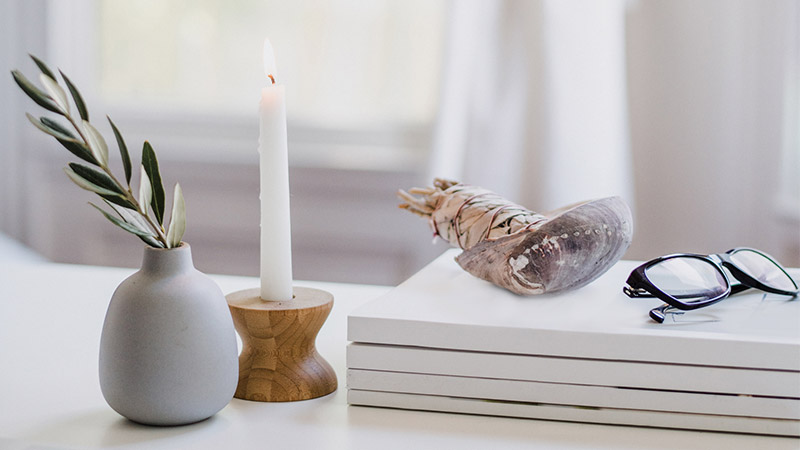 Get Fit @ Home & Work
An exclusive new science protection plant extract technology product with uncontaminated premium food extracts designed and targeted for superior telomere support to promote biological cellular reverse aging possibilities. Get iHeRQles you don't have to believe it you can see it. The Activist package choice provides affordability and fast access to results.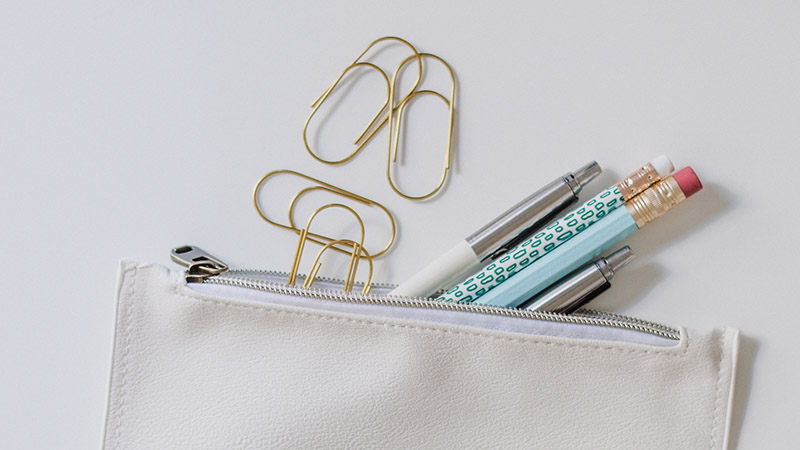 The Essentials of Goal Setting
Lynne Ellen Okaily at Elite Graphics will be posting major insight articles which are intended to help you discover blocks to your success  and roadblocks to the next action step/steps.  I used to hate setting goals until I learned the secrets they reveal.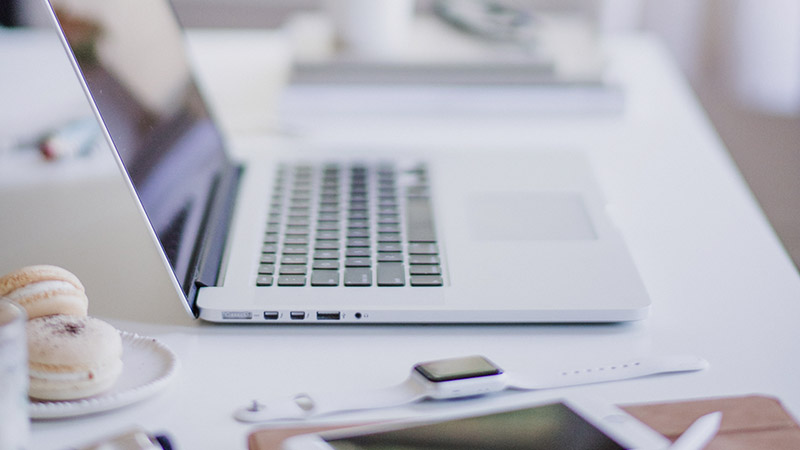 2-Day Career Workshop
My associates and I are prepared to be in service on all levels of mind, body, and spiritual awakening for individuals and groups.
Don't Wait Any Longer. Start Forging Your Own Path Today!